---
ABOUT THE ESS DUBLIN SUMMER SCHOOL
Dates: July 20-23, 2023
Venue: Irish Institute of Music and Song, Balbriggan, County Dublin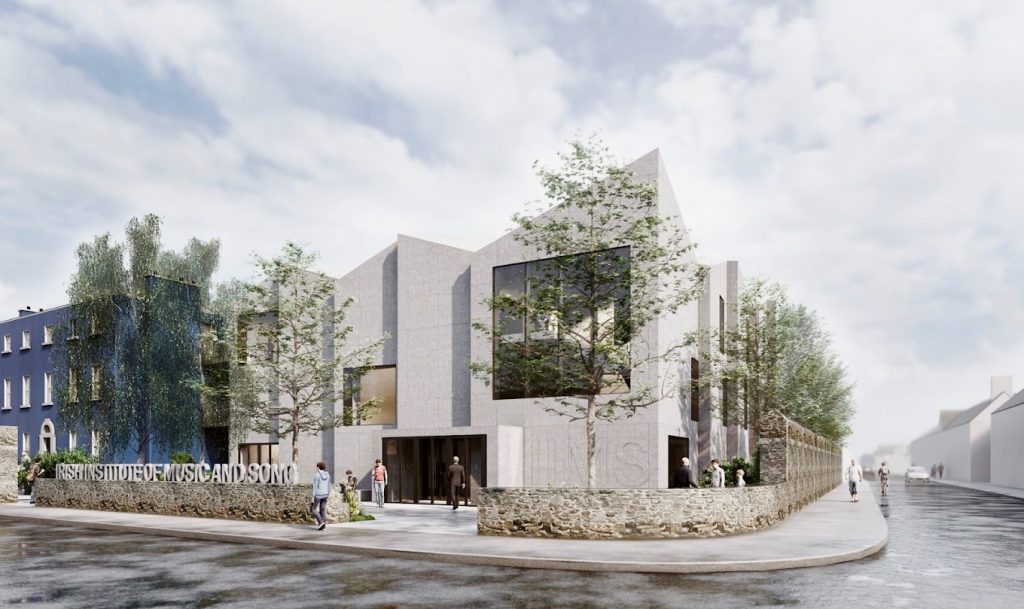 ---
PROGRAMME OVERVIEW
Participants will have the opportunity to encounter lineages including Kinko, Tozan, Zensabo and KSK as well as a wide range of genres such as honkyoku, sankyoku, shinkyoku and contemporary music.
The ESS Youtube channels has introductory videos from all the summer school teachers: https://www.youtube.com/watch?v=OnhjYEcGRMU&list=PLj13M6VZ1h-eZnoxfZqSoVQyGxmkRnR57
There will be limited places available on the ji-nashi shakuhachi making workshop led by José Seizan Vargas and Thorsten Knaub. Please tick the box on the registration form to secure your place. Places will be allocated on a first come, first served basis (only 2 places left).
A particular focus of this summer school will be an introduction to the deep heritage of Irish music. There will be classes in playing Irish music on shakuhachi as well as Irish instruments being featured in the concerts. We will also organise some evening entertainment which may involve tasting the famous black beverage, known locally as the 'Pint of Plain'.
Koto and shamisen will also be part of the summer school with a professional player accompanying sankyoku and shinkyoku classes and performing in concerts.
Further details of the schedule, programme and pieces can be found on the schedule page.
DUBLIN ONLINE– The 2023 ESS Summer School Online Package
The Dublin 2023 online package provides live-streams to give access to teaching sessions, talks, concerts and special classes on technique and features a variety of teachers from the Dublin Summer School. The package also includes a live stream of the Teachers' and Gala concerts. Additionally the online participants will also have access to all the Summer School study materials (scores, mp3, etc.).
Dublin Online live-stream daily from 10:00 BST (GMT+1)
Dates: 20 – 23 July via ZOOM
Full schedule and fees: http://dublin2023.shakuhachisociety.eu/online-dublin/
Booking open for another two weeks.
---
Riley Lee, Araki Kodō VI, Naoko Kikuchi, Kiku Day, Michael Soumei Coxall, Horacio Curti, Suizan Jean-François Lagrost, José Seizan Vargas, Thorsten Knaub, Emmanuelle Rouaud and Philip Suimei Horan.
---
TEACHING LEVELS
In general, teaching will be offered at four levels: beginners, elementary, intermediate and advanced. For those who have never played the shakuhachi before and who want to discover this amazing instrument, there will also be a 4-day beginners' course taught by experienced professional players. Shakuhachi will be available to borrow or buy.
---
REGISTRATION AND ACCOMMODATION

Please visit the Fees and Payment page to learn about the different fee options, payment and registration.
The Bedford Quarters Hostel in the Irish Institute of Song and Dance can only be booked through this website for July 19-24.
For more information and booking please visit the Accommodation page.